20% OFF ALL TAGS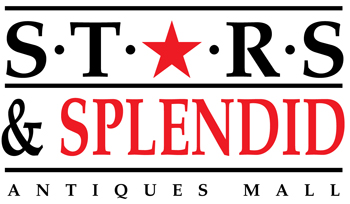 Use this coupon to take 20% off all of my merchandise. Time to move out some and bring in more!!!
Coupons are not valid during Stars Sales
DEALER: 32 | Stars and Splendid | EXPIRES: 2019-10-31

| 2019-09-11
Visit us on the web at: http://StarsAntique.com (87)
10% OFF Regular Price
10% OFF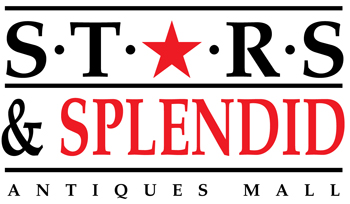 Save 10% on regular price merchandise.
Coupons are not valid during Stars Sales
DEALER: 92 | Stars and Splendid | EXPIRES: 2019-12-31

| 2019-02-06
Visit us on the web at: http://StarsAntique.com (10853)